---
Jessica Grajeda 소개
Web Design + Graphic Design I work with individuals, small businesses and midsize corporations in North America. As a web and graphic designer for over 15 years, I have the experience and longevity companies need to succeed in this overpopulated online market. I work personally with each Web Design client to discuss your website needs, target market and budget, then customize design concepts to present to you for review. Each website is uniquely 100% yours. Once your design is finalized, I begin working to build out and launch your site. Graphic Design is an important piece of the web building and business puzzle. Without a customized logo, marketing pieces, and cohesive social media branding, your business can often fall flat on your customers. Branding is my specialty. I work with my small business owners and startup clients to build a brand you can be proud of. Together, we implement a vision for your business so your online presence provides the best first impression possible. From there, your customers' response means higher contact rates, higher sales and a more profitable business for you. Feel free to call or email me. We can discuss your business, where you're at and where you want to go!

...
---
주요 프로젝트(21건)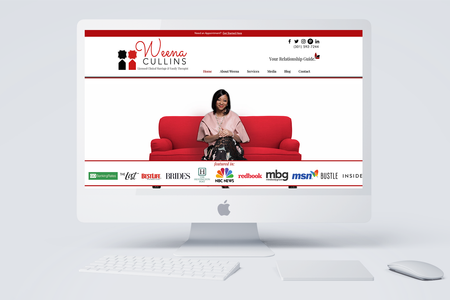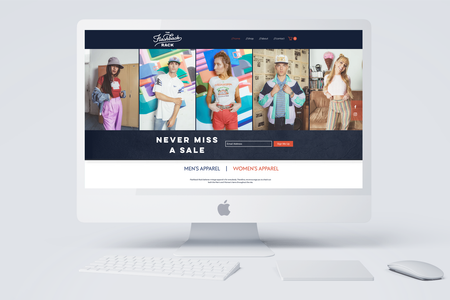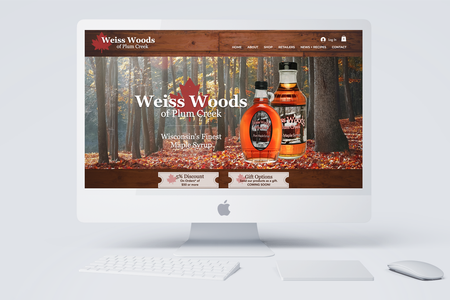 ---
oriamanda
---
2023년 7월 5일
---
프로젝트 보기
Jessica did a fantastic job on my new website. My traffic has increased 3-fold since she completed the job. Thank you so much Jessica!!

...
---
manuel caban
---
2022년 10월 21일
---
프로젝트 보기
I would HIGHLY recommend Ms Grajeda. Her proffesionalism is beyond great. Her services communication, assistance and work product are just plain fantastic. I can't say enough about her services. She helped me every step of the way. Thank you Ms Grajeda Manuel Caban CEO Community Transport Service LLC

...
---
G Page
---
2021년 2월 17일
---
프로젝트 보기
She is very professional in her work. Her customer service was excellent. I had a hard time articulating the picture I had in my head for my website. But Jessica exceeded my expectations. My website was better than what I had pictured. She had me reviewed my site for suggestions and concerns before submitting. I I'm pleased with the communication. I highly recommend her your business or personal website.

...
---
John Maycroft
---
2020년 12월 11일
---
프로젝트 보기
Jessica's a phenomenal designer. Talented, professional and knowledgeable. She did a perfect job of capturing what I was looking for in a website, designing it and making it flow. She's also good at teaching Wix so you can keep your site updated once it's finished. I've received lots of compliments for my site and all the credit goes to her. Highly recommended.

...
---
Serguei Kourokhtine
---
2019년 2월 11일
She is amazing to work with. She is real, not a picture with a fake name and time zone! She is prompt, productive, professional and friendly!

...
---
wildflowerssunshin
---
2018년 11월 2일
---
프로젝트 보기
She was just absolutely amazing to work with! Super nice and explained everything so well. She completely my website changes way quicker than I expected. I will definitely be using Jessica for all my Wix website needs!

...
---
Nikolas James
---
2018년 9월 24일
---
프로젝트 보기
Jessica is excellent. Her work has exceeded my expectations, and it was a very efficient and unintimidating process. I look forward to working with her in the future.

...
---
Grace Dyck
---
2018년 7월 29일
---
프로젝트 보기
Jessica's a pro. She did a fantastic job on our website and she exceeded our expectations on communication and turnaround. Her rates were also very reasonable. I highly recommend her!

...