---
Phoe Design 소개
A small consultancy of two professional designers, we specialise in understanding the requirements of businesses and their customers. Whether you have an existing website, an established brand or a completely blank slate, we work with you to deliver a website which meets your needs and can grow with you. Every website is built from scratch, not simply fitting content into a pre-made template. As a Wix certified Velo Developer, we can go further, building bespoke functionality, ensuring your website works for you.

...
---
주요 프로젝트(16건)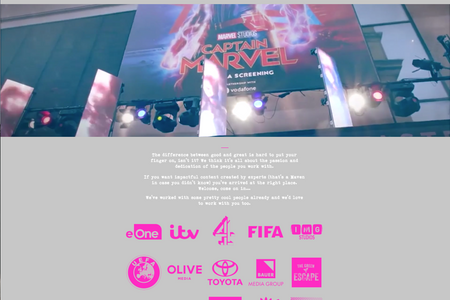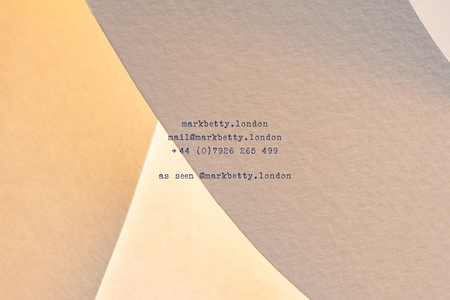 ---
Really pleased with the work Phoe Design did for us. I had built the website myself and overall I was very pleased with what my limited website building abilities had created using Wix. But over time I felt that it needed a professional touch just to tighten it up using a more experienced eye and to bring in some other ideas that would just give the website the polish that it needed. I found Phoe Design through Wix and was slightly apprehensive that what i had created would be slated and a full new site would be suggested, but that wasn't the case at all. Duncan at Phoe Design went through the ideas i had, made suggestions as to how he felt it could be improved and really did wonders for freshening up what we already had, making sure it could be found in all the right places. I wouldn't hesitate to use Phoe Design again and would fully recommend them to anyone looking for Website design or redesign.

...
---
founder@snowclans.com
---
2022년 8월 25일
---
프로젝트 보기
Duncan is an amazing and proactive designer and coder, his input has been invaluable in fixing and future proofing my websites, will 100% use again. He designs with functionality and scalability in mind

...
---
flextekuk
---
2022년 8월 4일
---
프로젝트 보기
Wonderful service. I am very pleased to with the end result Very happy and fast I am struggling with the 100 characters

...
---
excaliburcareers
---
2022년 7월 20일
---
프로젝트 보기
I used Phoe Design to create my company website and I am absolutely thrilled with it! They listened to exactly what I wanted and even made excellent suggestions on how it could be even better. Communication was amazing and even after my website is launched they have been on hand with any questions I had. I would highly recommend Phoe Design as they are excellent value for money and you will end up with an excellent website that will serve your business needs! Thank you Phoe Design for bringing my business to life.

...
---
Excellent work. The finished result is fantastic and one of the best sites I have seen. Communication between us has been outstanding. Thank you.

...
---
mandy mcgough
---
2022년 6월 27일
---
프로젝트 보기
Fantastic service from phoe design, from the design of the site, the logo design from a picture, to a website, guided through every step of the process, and extremely efficient, excellent value for money, and very quick service, and is also available to me to grow my buisness, Thankyou Phoe Desighn. Would highly recommend xx

...
---
Kunal Handa
---
2022년 6월 24일
---
프로젝트 보기
They did an amazing job. My website is much easier to manage. They are super responsive and go the extra mile for customer satisfaction. I definitely recommend hiring them.

...
---
thosecraftyknights
---
2022년 6월 9일
---
프로젝트 보기
Our website looks great. Easy to communicate with and answered any questions promptly. Wouldn't hesitate to use again.

...