---
MJ Web Design 소개
Hello, my name is Matt and I build WIX websites for people at affordable prices. My website designs are based around cleanliness, usability and functionality. If you have all the content ready to go I can create you a website quickly and efficiently at a fraction of the price of some large agency. You can learn more about my services by visiting my website.

...
---
주요 프로젝트(12건)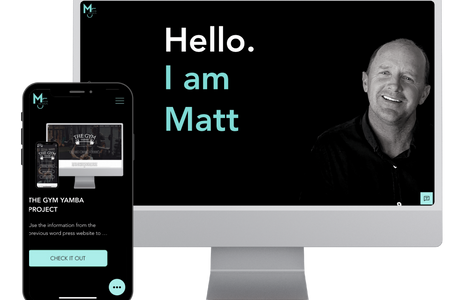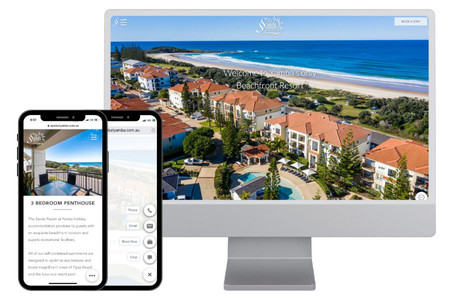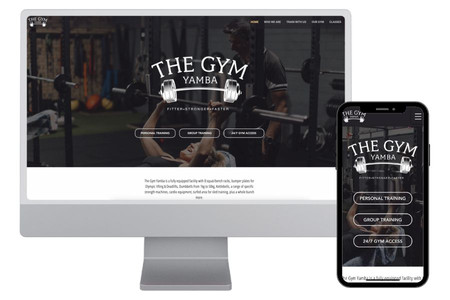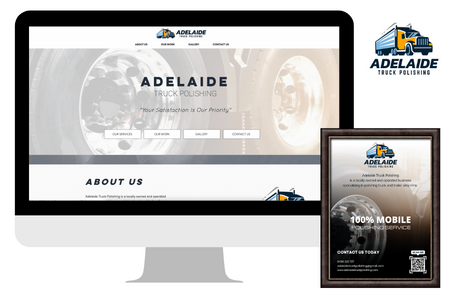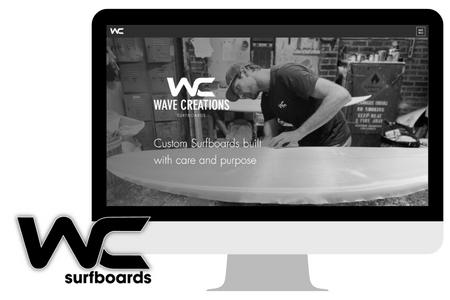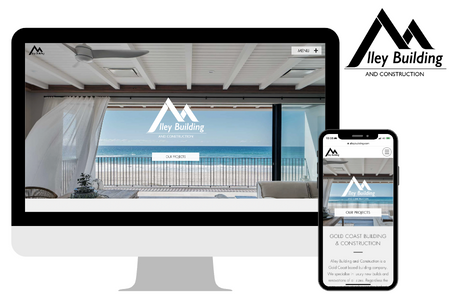 ---
Max Dell'Oro
---
2022년 10월 27일
---
프로젝트 보기
Exceptional work at expected speeds. Had a website re-designed by MJ Web Design, turned out great. Far cheaper than some other offers made by designers, and fast turn around.

...
Thanks Max, Looking forward to working with you on future projects.

...
---
Cameron McGilp
---
2022년 10월 25일
---
프로젝트 보기
Very professional. Easy to work with. Would recommend to anyone looking to build their website using a web design service provider.

...
Thanks Cameron. You were a pleasure to work with as you were very clear and concise with what you wanted.

...