---
Bywater Branding Services 소개
Bywater Branding is a full service branding agency based in New Orleans Louisiana. We are committed to helping our clients share their unique story to engage aligned audiences in their mission. Our strength lies in helping conscious companies achieve sustainable and organic community development by maintaining a cohesive, compelling, and authentic brand identity as they grow.

...
---
주요 프로젝트(10건)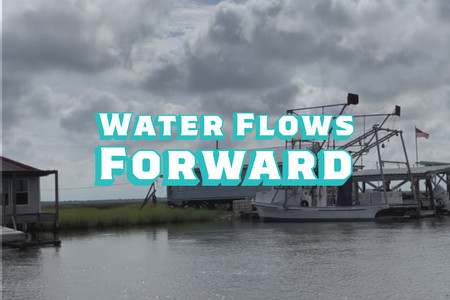 ---
1wendybutler
---
2022년 11월 3일
---
프로젝트 보기
We were very happy with the outcome of our logo and website. Grayson was able to capture our vision in branding perfectly. He also gave us expert advice about key words for optimization. We highly recommend this company!

...
---
bscottpilcher
---
2022년 10월 28일
---
프로젝트 보기
Bywater Branding Services surpassed all expectations with their web design services. The staff was helpful, insightful, and a joy to work with. I would choose them again in the future and highly recommend their services.

...